J.B. Lighting 600 Watt H.P.S Ballast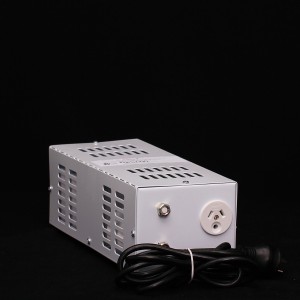 A top quality 600 Watt H.P.S. magnetic ballast.
Available in New Lynn store only. Manukau store by prior arrangement.
Made by J.B. Lighting in Australia, this is a top of the range magnetic ballast. We have been selling J.B. Lighting ballasts for well over 10 years and continue to be impressed with their efficiency and reliability.
One year warranty.