Growlush Oscillating Clip Fan 180mm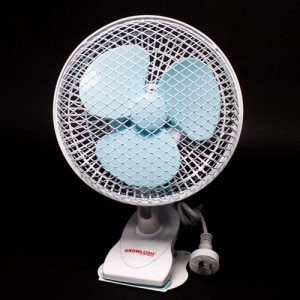 OUT OF STOCK

2 speed oscillating fan.
These fans are very versatile they can be stood upright on their base or be clipped on to a pole/the edge of a table.
Our customers frequently use this style of fan inside grow tents, as they can be clipped on to the supporting poles, and these fans serve two important purposes: they help move air around an enclosed space; and they strengthen a plant's stem due to the increased wind resistance developed by the plant.
6 month warranty
20 Watts