Liquid Lead 1L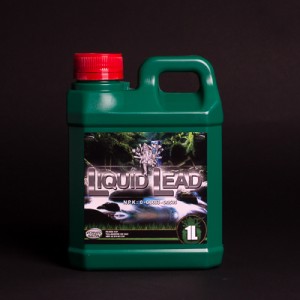 Liquid lead contains a special formula precisely designed for optimum harvest.

A unique blend of organic enzyme activators, vitamins, essential, amino acids and carbohydrates and soil conditioners that will unleash the full flowering potential of your favourite plants or herbs.
Directions:
To get the most from your flowering plants, start using Liquid Lead 4 weeks prior to harvest.

Add 2.5mls of Liquid Lead per litre of water, along with a qaulity flowering nutrient.
Liquid Lead will help to:
Maintain healthy growth

Optimize harvest weight

Provide fresher flavour and taste

Maintain optimum health of flowering plants