Gro Potting Mix 40L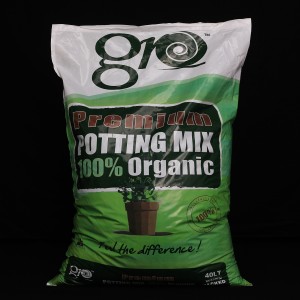 A popular certified organic growing medium containing peat,  perlite, neem for pest control, lime and worm castings.
Has NO BARK which is good because bark can harbour pests such as sciarid fly etc.,
A popular product with regular buyers unwilling to switch brands if we run out of Gro.
Designed by a grower for growers.