Method Seven LED Optimised Glasses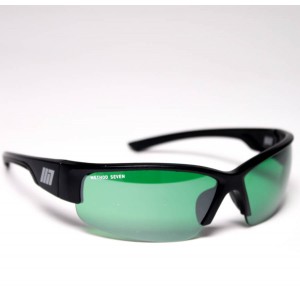 Method Seven LED glasses are designed to give you more balanced colour when you are viewing plants growing under an LED light.
LED light makes it difficult to accurately guage your plant's health due to the poor colour rendering. These glasses allow the grower to identify any pest, dieseases or nutrient deficiencies that may lead to a poor harvest.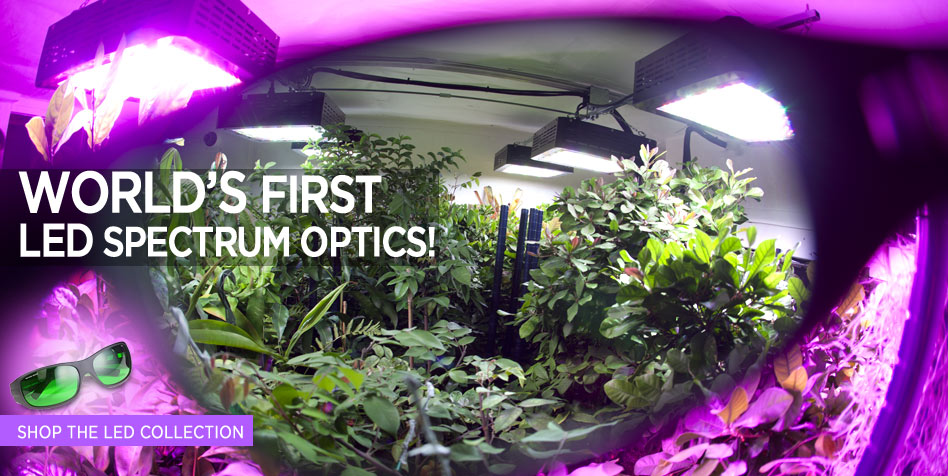 Wearing LED Cultivator glasses lets you see more of the plant's true colour.
These glasses also protect your eyes from long term exposure to LED lighting.
Method Seven glasses have distortion free lenses made by Carl Zeiss.
Experience comfort, clarity and accurate plant evaluation.