Perlite 10L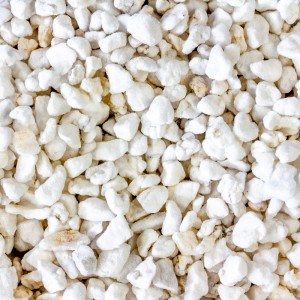 Coarse grade Australian perlite.
Used as a hyroponic medium, for soil aeration & as a light-weight medium for concrete.
DO NOT BREATHE IN THE DUST, IT IS HARMFUL TO YOUR LUNGS !!
It pays to wet the mix to keep the dust down as you pour it out. Either that or use a dust mask.